A lot has been said about digital transformation lately. And deservedly so. The so-called "4th industrial revolution" has become an unstoppable force in the last few years, developing quickly and affecting society, economy and labour market utterly in the process.
Undoubtedly, this digital metamorphosis promises to be a challenging, beneficial and stimulating process for organizations, whose purpose is to enhance their productivity and performance with a view to accomplish their business goals. And in order to achieve that they must follow two lines of action: on the one hand, they must invest on digital skills and, on the other hand, on leaders capable of being the driving force behind that shift.
In this manner, the companies' priorities, broadly speaking, should be grounded in retaining digital talent, developing the digital skills of their employees and promoting leadership attitudes in senior management positions.
However, transforming an organization digitally utilizing the latest technological improvements, so that entrepreneurial processes become automated, is not enough to make the most out of the business; without development of the human factor, success in this regard is not possible.
Cultural change
The internet of things, Big Data, artificial intelligence or mobile technologies, among others, are here to stay, influencing directly in our trends regarding our daily life and consumer habits. Therefore, many experts consider that this phenomenon should be studied from the point of view of anthropology, rather than from a technological approach, since, after all, it's a cultural change that has an overall impact on our way of life.
This conversion entails a challenge not only for companies, inasmuch as they have to optimize their production, organization and administration systems, but also for people and, therefore, for professionals, since this metamorphosis in the understanding of human activities has a direct effect on working environments. New tools brought by technology make this change something continuous, so professional profiles must adapt progressively to the requirements of an ever-evolving labour market.
Consequences
Among the positive consequences this process is giving rise to, the improvement in our standard of living and quality of life during recent times is something that we all are pretty much aware of.
On a professional level, there's a clear trend towards focusing more on objective-and-result-based projects, a fact that will encourage the emergence of a greater number of entrepreneurs compared to hired people in a traditional business. In addition, having a smaller staff, due to the reduction in labour costs implemented by companies, could entail a salary increase for qualified professionals.
Likewise, ongoing training of individuals during their whole working life will be a prerequisite should they want to have a job and perform their duties efficiently. This transformation requires that employees understand and have a command of new technologies better than ever before, but for that to happen they need the adequate tools and skills to participate successfully in that technological revolution. This way they'll be of great use for companies, since they'll become a safe bet in order to maintain and improve competitiveness.
However, another parallel reality generating uncertainty, to say the least, is the destruction and extinction of trades at the hands of artificial intelligence, which will prompt the demise of jobs with little added value. But similarly, it's also the perfect environment for new jobs that didn't exist previously to arise.
Another widespread problem is that governments are not following the pace of this technological transformation. Ideally, the training of future workers should adequate to the requirements of the market they'll dive into when they finish studies, so it would be advisable to reconsider study plans, focusing on STEM subjects, in other words, those related with science, technology, engineering and mathematics, without overlooking humanities.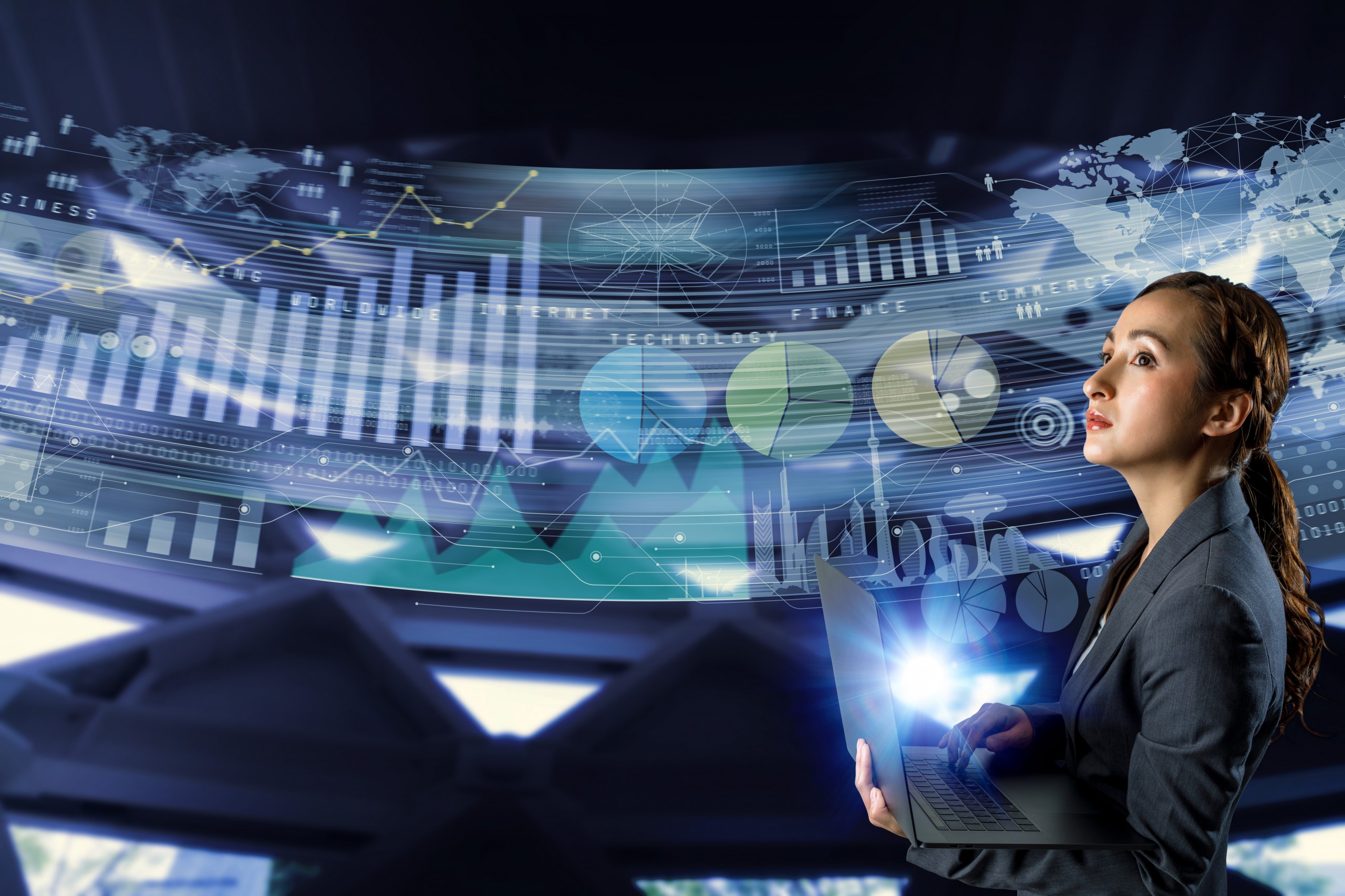 At ACCIONA our aim is for our workforce to be made up of the best professionals around. We want people who wish to contribute in designing a better planet. 
Discover our job-offers
 available worldwide.