If you never had a job but feel that the moment to begin your working career is coming closer, we advise you to pay attention to new technologies. Most companies usually look for candidates with several years of professional experience and it's difficult to make a place for yourself in many fields without having been provided with a first opportunity beforehand.
The emergence of the internet, however, has brought along a new set of rules that has changed the way most companies search for talent, casting aside the main traditional recruiting tool: the resume.
Word documents written in Arial or Times New Roman fonts end up piling up on the desks of more and more HR departments, which seek to optimize their recruitment processes by turning to digital media in order to assess candidates from a different point of view. And social media are an ideal way to do so.
The figures are clear: a recent survey conducted by HR consultancy firm Adecco highlights that 86% of companies in Spain have presence in social media and 84% of recruiting professionals use them to find the most suitable candidates.
"It's not a secret that the majority of headhunters surf the web in search for the ideal candidate to fill a vacant position", explains Fran Segarra, psychologist and personal branding expert. "Companies are betting on candidates with great online reputation and a strong digital fingerprint". If you want to know how to make your LinkedIn, Twitter or Facebook accounts more professional, here you have some tips.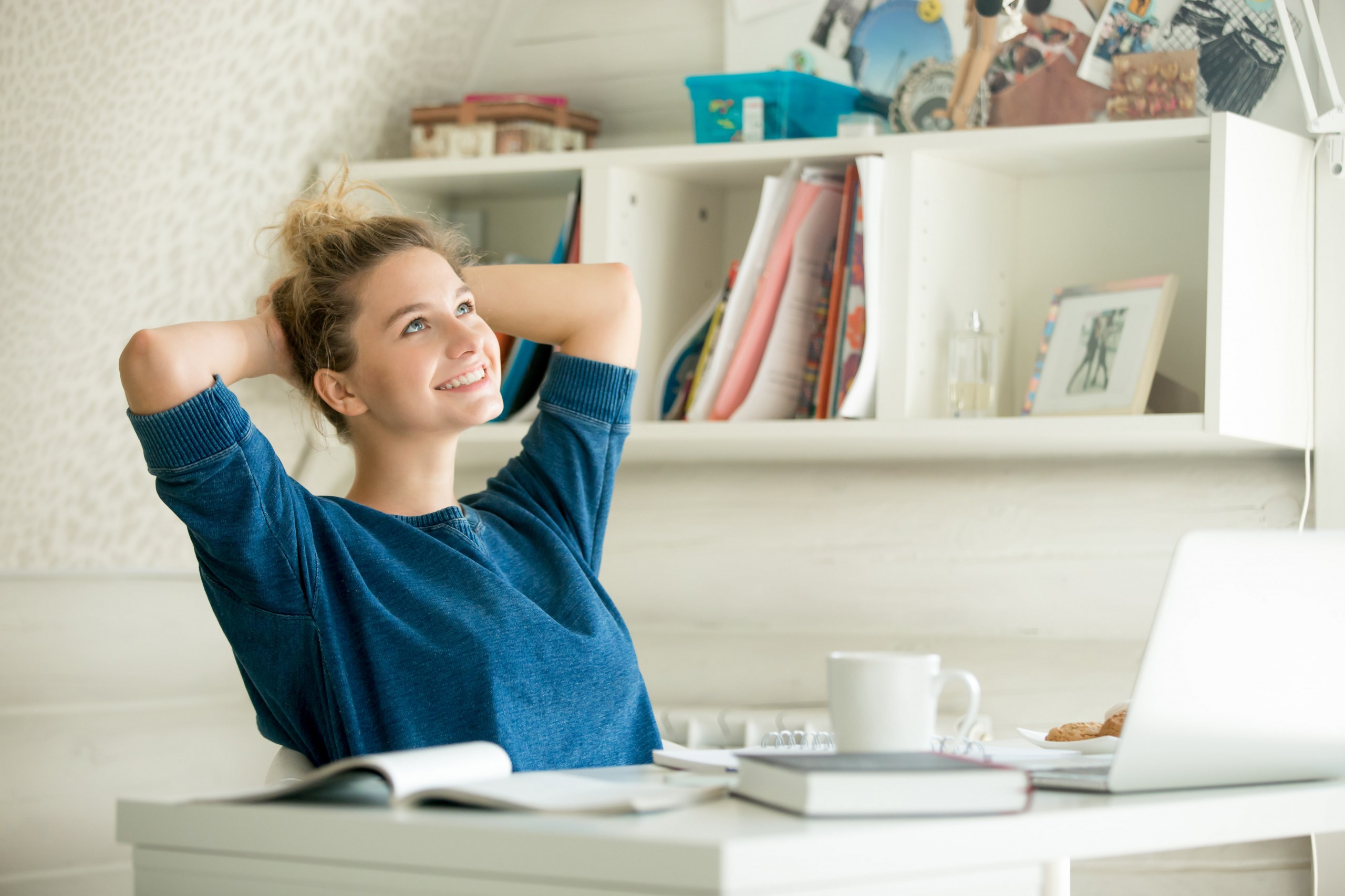 Facebook
Transparency is one of the keys when you want to be taken into consideration during a recruitment process. Your social media profiles must be personalized and humanized; you should provide an in-depth view of who you are, what you do and which are your values and goals.
In this sense, Facebook is the perfect platform to bolster up the story you want to tell to the world, connect in a humane way and strengthen the emotional bond that any HR department needs in order to make a decision.
"Imagine that a company must choose between two candidates to fill a vacancy, and their profiles are nearly identical", suggests Segarra. "One of them, on his Facebook wall, describes how he's been preparing himself for a Spartan Race during the last six months. The other just shares viral videos. Which one would you hire?"
The emotional element mentioned by the psychologist is not of great help if we don't take into account a basic dimension when developing our story: coherence. "Working around that item is essential in order to show ourselves to the world the way we really are, in a transparent, real, humane fashion. That will make us trustworthy individuals in others' eyes", he adds.
LinkedIn
LinkedIn is an essential tool when job searching, since it was devised exclusively for work environments. American speaker and social media strategist Jeff Bullas explains in his personal blog that three out of four users of this platform benefit from its functionalities to research people and companies, in order to a get a competitive advantage through that information when looking for a job.
Interaction is also relevant. According to this expert, half of those using LinkedIn acknowledged its value to build up new network relationships with professionals in their field, thus enhancing their possibilities to be hired in a more personal manner than that resulting from a professional-company relationship.
In that respect, Forbes magazine highlights the need to be proactive and considers essential to leave fear behind when asking for advice in this social network. Also, persistence and constant content updating are pivotal to carve out a niche for yourself in your professional field.
But before working on the growth of your network, it's important that you are able to portray the image you expect to portray. The first step is to create a profile. The portal Harvard Business Review advises to use first person in the description, stresses the importance of using a coherent discourse structure and encourages to focus on professional achievements to date more than on responsibilities. It also notes that third-party recommendations can make a difference, and suggests to ask for a few so that the profile is perceived as trustworthy.
Twitter
Facebook is gaining ground regarding talent recruitment as the preferred tool for companies and LinkedIn has established itself as the quintessential professional network, but it should be taken into account that we can also benefit from Twitter for this purpose.
"The major advantage is that it allows real-time interaction, making it ideal for job searching if you know what to look for", says Eva Collado. This lecture and trainer, who defines herself as a human capital strategic consultant, puts forward a different way to use this social network when looking for a job.
In her opinion, we should start by following recruitment companies in order to be aware of their daily job offers and informed in real time about the arising opportunities that could be of our interest. Following hashtags such as #Work or #Employment could also be useful.
Collado insists that Twitter opens up a channel of communication with companies that we should take advantage of. Our way of interacting with the brands we want to address to can leave a mark, and there are some functionalities in this platform —such as direct messaging or mentions— worth further exploring.
At ACCIONA our aim is for our workforce to be made up of the best professionals around. We want people who wish to contribute in designing a better planet. 
Discover our job-offers
 available worldwide.