The way we interact with our social circle has changed since the arrival of social media. Chatting, following websites of interest, sharing memories… there's not a single functionality more prominent than the next one on these platforms. But one of the most crucial regarding our professional future is the image we project of ourselves. Do social media have a say in our personal brand strategy? Are companies only interested in your LinkedIn profile, or do you need to pay attention to the rest of your profiles as well?
Digital and social workers
85% of internet users in Spain (although it seems like a general trend worldwide) have some social media account. Almost half of them have a college degree, which leads them to professions that require higher qualification and broader presence in the digital domain.
According to IAB's study, Facebook and WhatsApp are the most used, although Instagram has increased its traffic. LinkedIn, the undisputed king of professional networks, maintains its frequency of use: 25% of users utilizes it to build a contact network, 22% for job searching and 34% to create own content.
After realizing their importance for personal brand strategy of employees, we should wonder why a company, a top-level manager or a professional colleague would want to visit other social media profiles. Although it may depend on the final purpose (recruitment, conversation, networking, synergy generation), it's usually because they want to gather information in order to get a bigger picture of the candidate or colleague. Nowadays, it's not enough to know the experiential side of workers: their hobbies, needs and social nature matter as well.
Personal brand strategies: boost your image
Can you tell exactly what kind of content did you publish through your social media profiles during the last few months? And something even harder… what have you visited or commented on? Your digital footprint is comprised of everything you do in the internet realm, and you should be careful about both what you upload and what you share. Below are some of their advantages regarding your personal brand, and some advice to optimize your social media profiles and boost your professional image
Advantages of social media usage in your personal brand strategy
Digital presence launch pad. Having an active profile means that you care about your image and, more importantly, how you convey it. You're not afraid of sharing your ideas, initiatives or interests.
Cover letter. Imagine that you have a thematic breakfast or a meeting with people that you would like to connect with professionally. If one of those people viewed your Facebook profile, would you come across as a good worker? If the answer is different to "of course", you should check and correct what you're doing wrong in your personal brand strategy.
Autobiographical library. Sharing your reports, articles, collaborations, results… think about social media as a place where quality stands out and you can showcase your own personal brand.
Opportunity generator. Having active presence on social media helps us discover new opportunities (open positions, new projects in your company…) almost before they happen.
Interest researcher. Being aware of what the rest of the team, your employees or your superiors share serves two purposes: broadening your professional knowledge, which is always good, and knowing which topics are more attractive to your contact network, thus leaving a positive recollection on them eventually.
Pay attention to your social media profiles…but which ones exactly?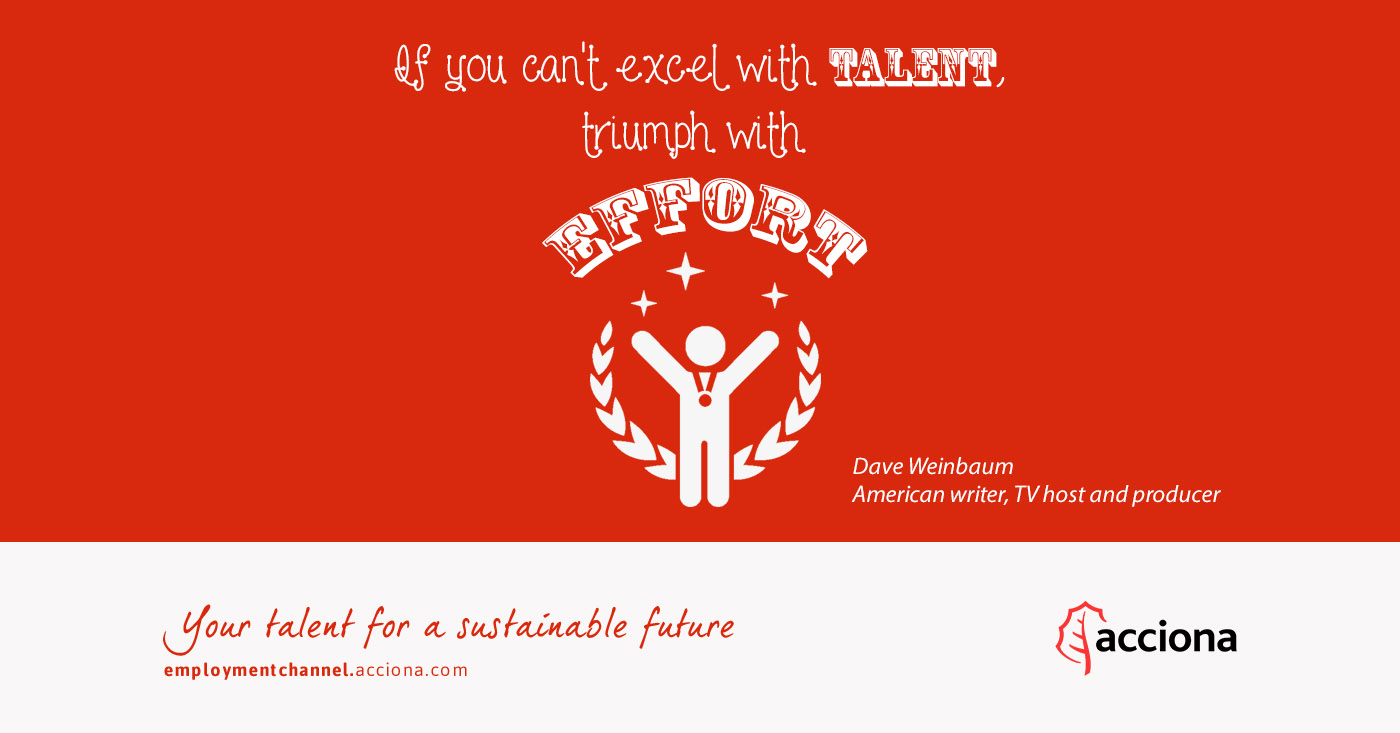 One of the questions that may come to your mind is which aspect of your digital image you should keep an eye on. The answer is double. First, you must look after your personal brand on every platform you publish, share or interact. Second, you don't have to have a profile on every platform. Think about which social media platform are the most essential for your profession.
Facebook, for instance, is a place where we should be present, regardless our sector or rank. Twitter is fine if you publish content regularly, or if you want to retweet relevant information easily. LinkedIn, as you certainly know, is of mandatory usage in order to elaborate your personal brand strategy.
Our advice, however, is to bear in mind which ones you feel more comfortable with, and to have certain continuity and control over their use.
Tips to look after your personal brand on social media
Although there are some recommendations to look after your personal brand common to every social media platform, they differ in their use. We tell you about which aspects you should be more careful below:
Everything updated. It seems like a very simple rule, but keeping your profiles up to date shows interest in what you say and do on social media. Change your main image from time to time, take a look at your biography and publish updates regarding your employment status.  
Mind your manners. The level of courtesy when responding to contrary opinions, news you don't agree with or even how you deal with some 'hater' determines the way you react before stressful situations or labour discontent. Twitter is the platform that appeals to "the worst in us", so you should be particularly cautious not to damage your personal brand strategy.
Configure your privacy. The majority of social platforms include the possibility of having a private profile. Facebook takes this a step further, allowing options for making images, texts or whatever third-party content you share private. In fact, you should configure the tagging and mention options before you post anything on your wall. Surely your co-workers don't need to see your holiday photos, but your more professional content.
Clean up your contact network once in a while. 'Birds of a feather flock together', the saying goes. This is also applicable to the internet world. There's nothing wrong in reducing the number of contacts in your network at a certain time in your life, in order to give way to new ones who are indispensable for your sector.                                                
Make use of the tools at your disposal. Ephemeral content -like Instagram Stories-, memes, stickers… are options featured on social media that you shouldn't neglect. Just think about the best way to incorporate them to your professional brand strategy.
Personal branding does not have a predetermined strategy. Each sector, position and personal situation determines the best way to enhance your social media presence. Ask yourself: if I saw it on a contact's profile information, what would be my reaction?
Sources:
At ACCIONA our aim is for our workforce to be made up of the best professionals around. We want people who wish to contribute in designing a better planet. 
Discover our job-offers
 available worldwide.