If you´re a pre-senior Degree or Master's Degree student, willing to learn about and train in sustainable solutions, then the III Edition of ACCIONA's Academy Program is the perfect fit for you.
This exclusive professional training program is devised for those who aren't afraid to face challenges. Their destination will be Melbourne, Australia, and applications will be accepted until 10th of April 2020. You can submit your request form here.
The ACCIONA Academy experience
After previous editions held in Australia, Mexico, Spain and Chile, this program is synonym to high-level training, offering participants the unique chance to work within a professional environment. The three fundamental pillars to this experience are:
Training of professional skills. They'll work on several soft skills, such as: leadership, team and incentive driven work, communication and effective presentation of ideas. The participants will also work on aspects related with the prevailing era of digital technology.
ACCIONA Experiences: Students will be able to know first-hand, with the help of prestigious professionals from ACCIONA, how a big corporation, recognized as the world leader in sustainability and environmental care, operates.
Final Project: Participants will have to solve a real case study in teams. They will work together to contribute with the most innovative solutions, which will have to be defended before an expert panel that will be in charge of their assessment.
There is also the possibility of being recruited for the ACCIONA Internship Program, which becomes a gate to the Postgraduate Program.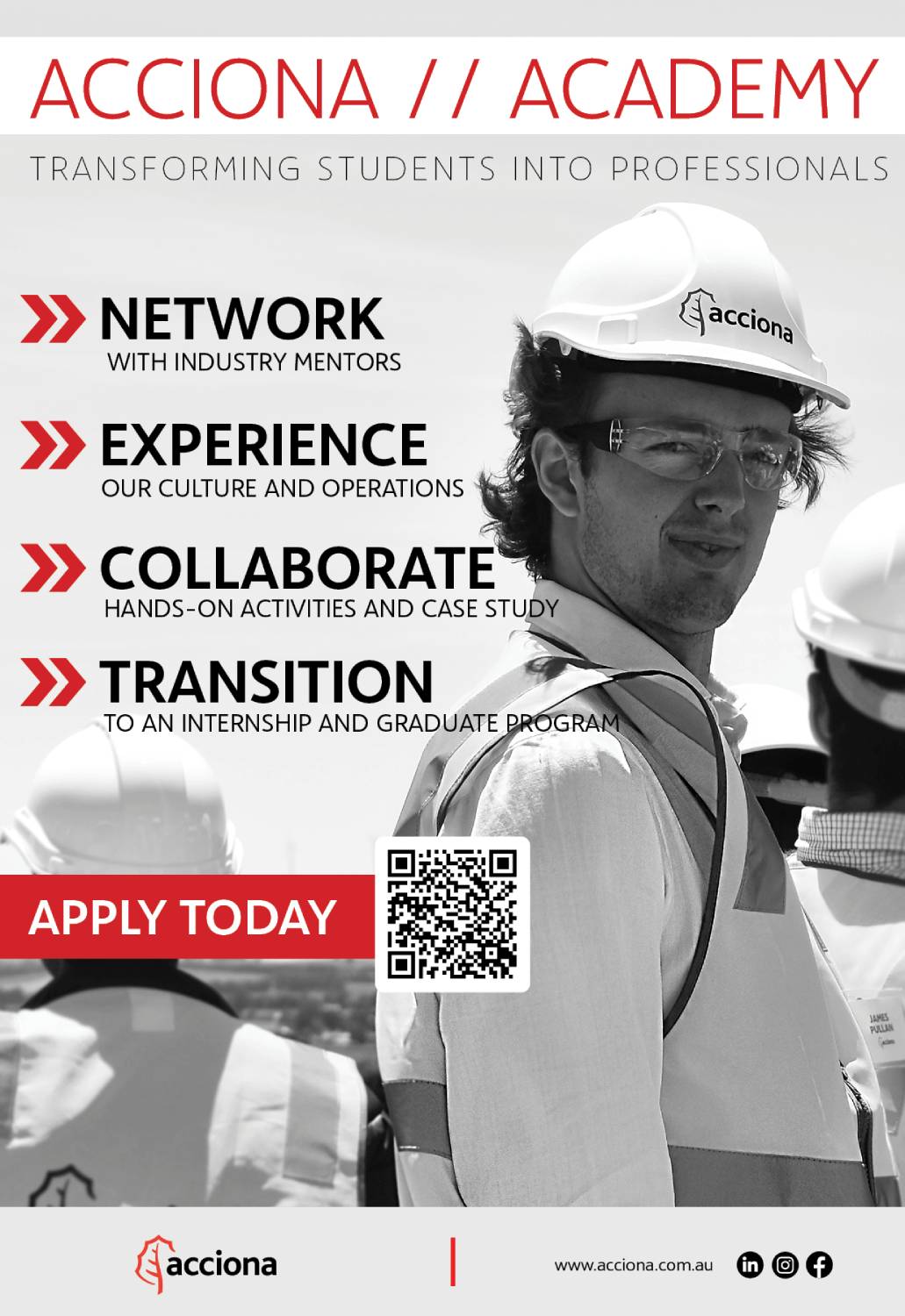 Requirements to participate in the experience
If you´re a senior student of a Degree of Engineering, which includes renewable energies subjects, or Master's Degree in Civil, Industrial or Renewable Energies, you could be one of the chosen participants in the III Edition of ACCIONA's Academy Program.
In addition, candidates for ACCIONA's Academy Program must fulfil another two requirements:
Proficient English skills (C1 minimum) and a good academic record. Other languages will be also appreciated.
Registration and candidate selection procedures
As we mentioned before, you must sign up in ACCIONA's Academy Program website. Registration period begins today, and application deadline is May 30th ,2020. Don't miss the opportunity!
The selection process, which candidates complying with aforementioned requirements will be able to pass, will be comprised of the following stages:
A phone interview
An aptitude test
An English test
A competencies test
A personal interview
After you successfully pass these tests, we'll meet together at ACCIONA's Melbourne office. The training that will take you to the next stage of your career will be held between July 13th and 17th, 2020. Our goal is to build a staff comprised of the best professionals in the sector. We seek people who want to have a say in designing a better planet.
Do you see yourself as an individual of high potential and a great team worker? Do you have the motivation to grow professionally? Then don't think twice: ACCIONA would like to know you better so that you live an unforgettable experience that will leave an imprint of excellence in your professional career.
At ACCIONA our aim is for our workforce to be made up of the best professionals around. We want people who wish to contribute in designing a better planet. 
Discover our job-offers
 available worldwide.